KIDS LISTEN MORE THAN YOU MAY THINK
SO TALK ABOUT VAPING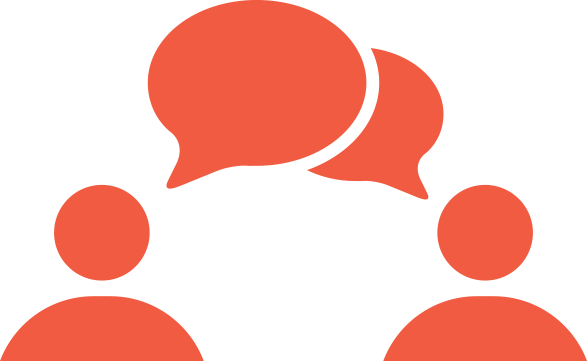 Even if they're in elementary school, there's a good chance kids have been exposed to vaping (e-cigarettes) either at school, through friends, on social media, TV or in the movies.
People of all ages may think vaping is harmless,
but it isn't!
Some vaping risks for kids are:
Immediate and long-term health effects
Lung damage and changes to the brain
Addiction to nicotine
Difficulty learning and reduced impulse control
Increased anxiety and stress
VAPING DOES NOT RELIEVE

STRESS
People addicted to nicotine have strong urges to vape that make them feel bad when they haven't had nicotine for a while. These cravings go away for a short period when they use nicotine, but they come back. Nicotine relieves cravings, not stress or the causes of stress.
Young people who vape are also more likely to start smoking cigarettes and try other drugs.
Let's Talk About Vaping – Health Effects
Let's Talk About Vaping – Addiction
The tobacco and vape industry make lots of money by addicting people to nicotine and they want your kids. Make sure it's your voice your child hears.
Let's Talk About Vaping – The Industry
Let's Talk About Vaping – Social Influence
WE KNOW YOU CARE, SO HERE'S HOW
YOU CAN HELP
Parents and other caring adults have an important role to play in helping kids make decisions about their health such as vaping. In fact, teens say their parents are THE BIGGEST influence in their lives.
As a caring adult, talking early and often is one of the best ways to keep kids vape-free.
Here are some tips to

help get you started: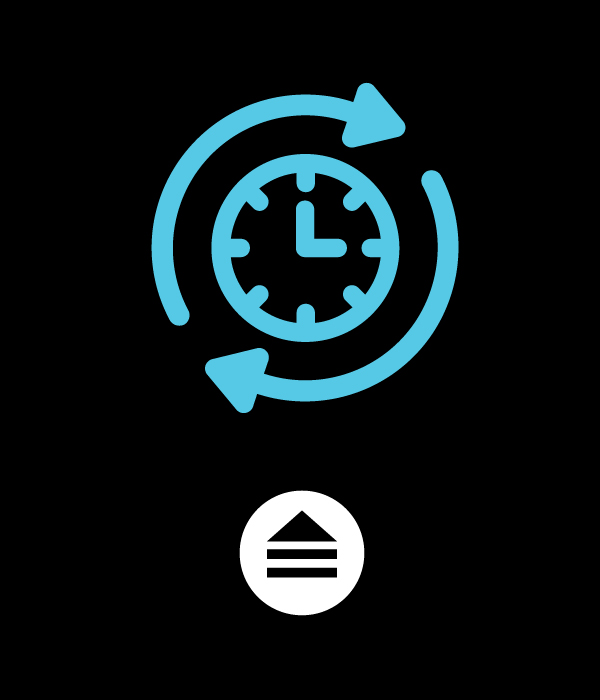 Look for natural opportunities to talk when you have their attention. (e.g. when picking them up from school, "I've noticed quite a few kids vaping out front lately – what's up with that?")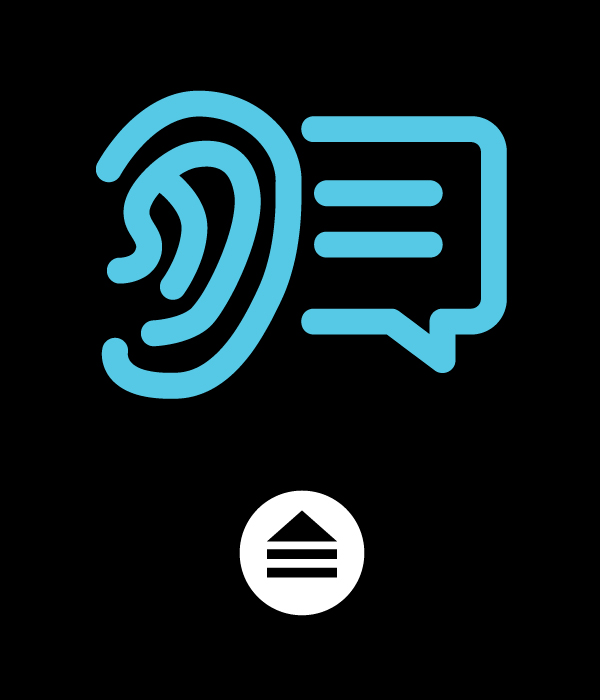 Asking open ended questions and restating what you hear will help you understand your child's point of view (e.g., "What do you think about vaping", "So it sounds to me like….").
Be open, non-judgmental, caring and understanding (e.g. "Of course I hope you avoid vaping, nicotine addiction is hard and I don't want that for you, but that would never change the way I feel about you"; "You are independent and make good decisions every day; I trust you.")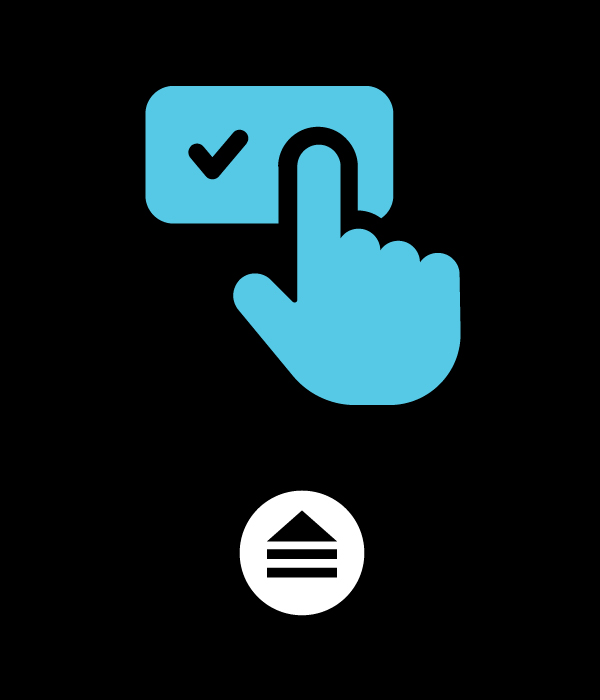 Kids are maturing and their experiences and pressures are always changing so keep the conversation going (e.g. "I've heard that kids are vaping more since COVID started. Have you noticed any change since returning to school?")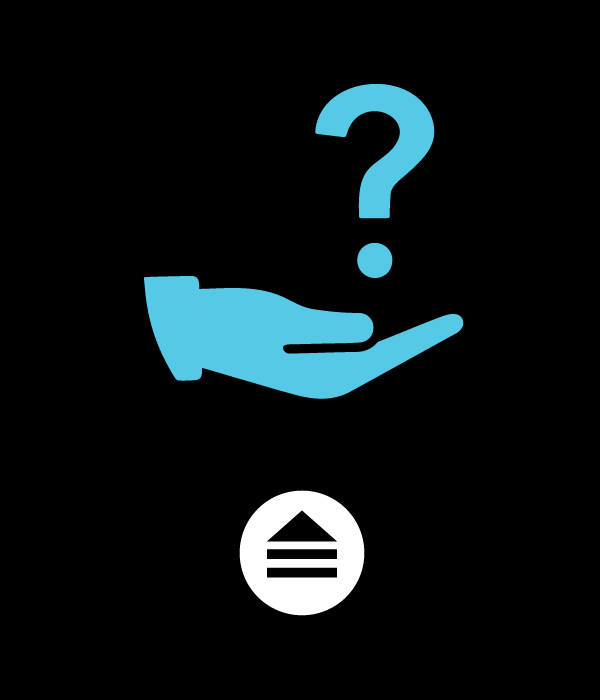 Be honest if there's something you don't know and take opportunities to learn together (e.g. "I don't even know how much nicotine is in vapes, we'll have to google that.")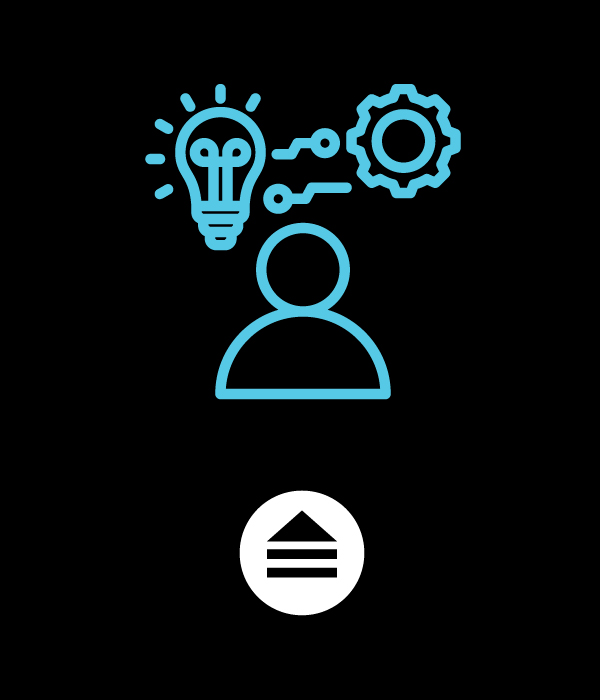 Help them plan and practice what they could say to their friends (e.g. "I'm sure there will be kids vaping at this party, have you thought about how you might avoid that pressure?")

Check out the downloadable parent/caregiver resource HERE
Keep talking, kids listen more than you think