You may feel pressured by friends or family to try vaping
OR BY THE INDUSTRY THAT MAKES MONEY FROM YOUR ADDICTION
Feeling pressure can make it hard to decide what to do or say. Understanding
WHERE

pressures come from and

HOW

others make you feel this way can make it easier.
WHERE



pressure can come from: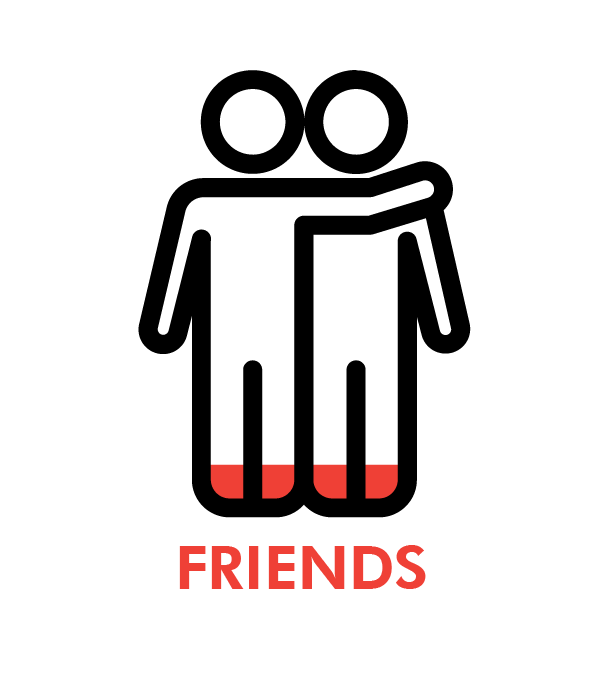 Having friends who vape or wanting to try it might make you feel pressured to join them.
It might feel like friendships are dependent on whether you are willing to vape.
OTHERS CAN PRESSURE YOU: (28)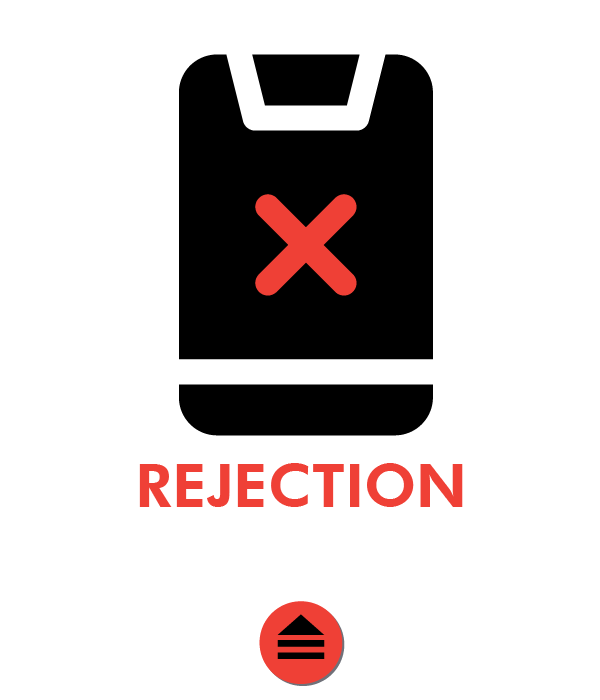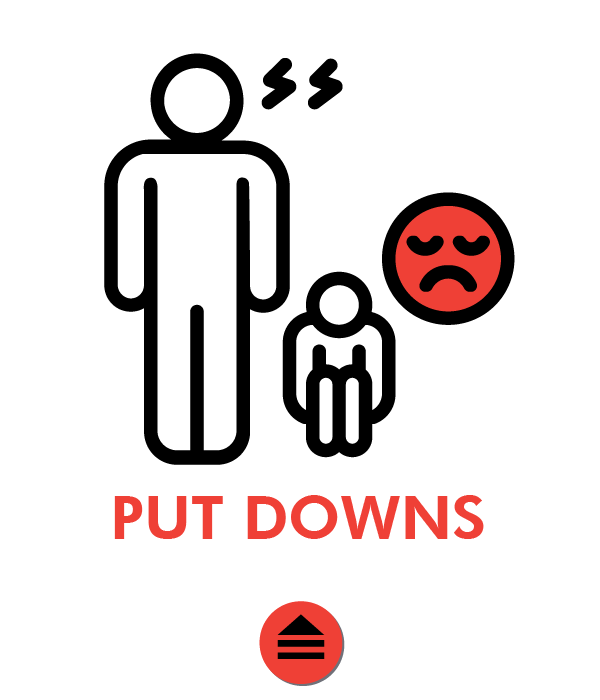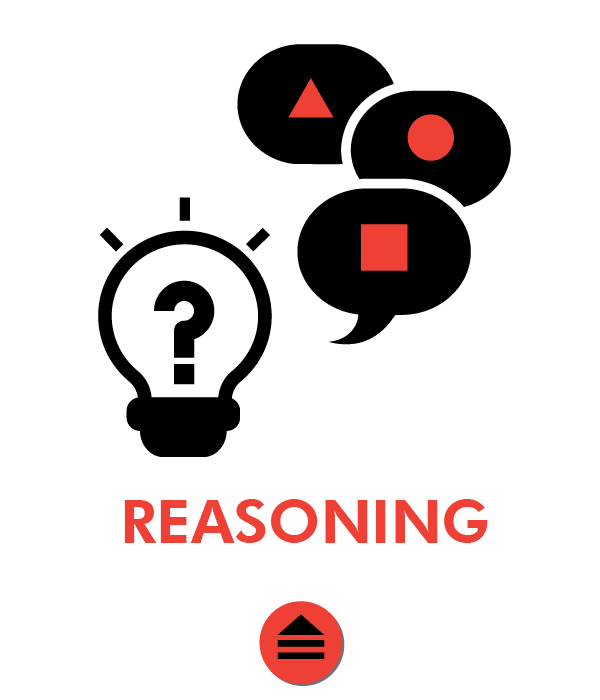 SUPPORTING OTHERS TO QUIT
By helping your friends quit, you can reduce the pressure to vape with them. Just remember that quitting can be hard, and it may take a few tries before they quit for good. Stay positive and encourage them along the way.
Check out the quitting page for more information.