Some people think vaping helps get rid of
stress, anxiety, and depression
Here's what you
should know…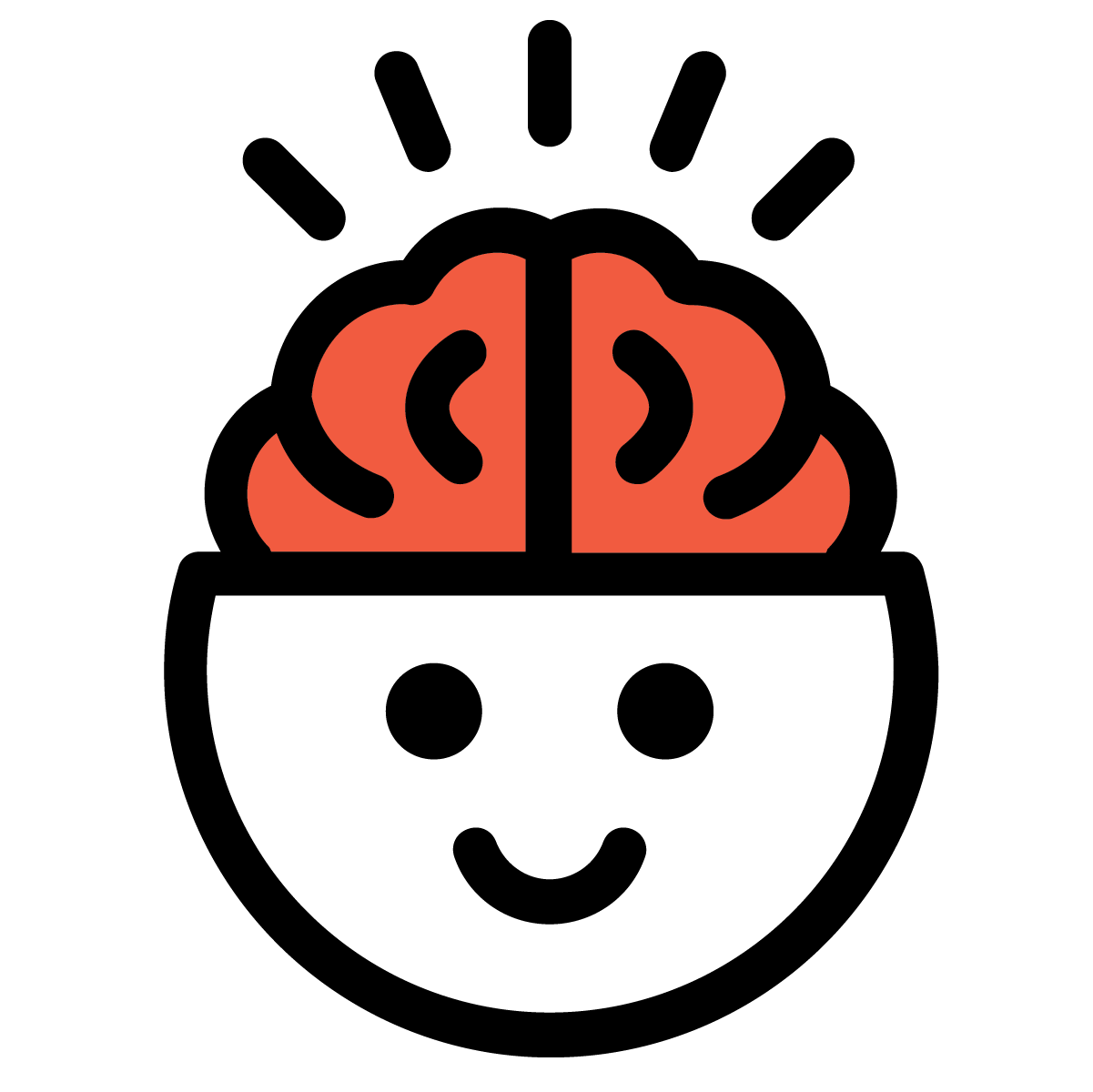 Vaping nicotine causes the brain to release dopamine, a chemical that makes people feel good.
But nicotine is also very ADDICTIVE and teens can get hooked quickly!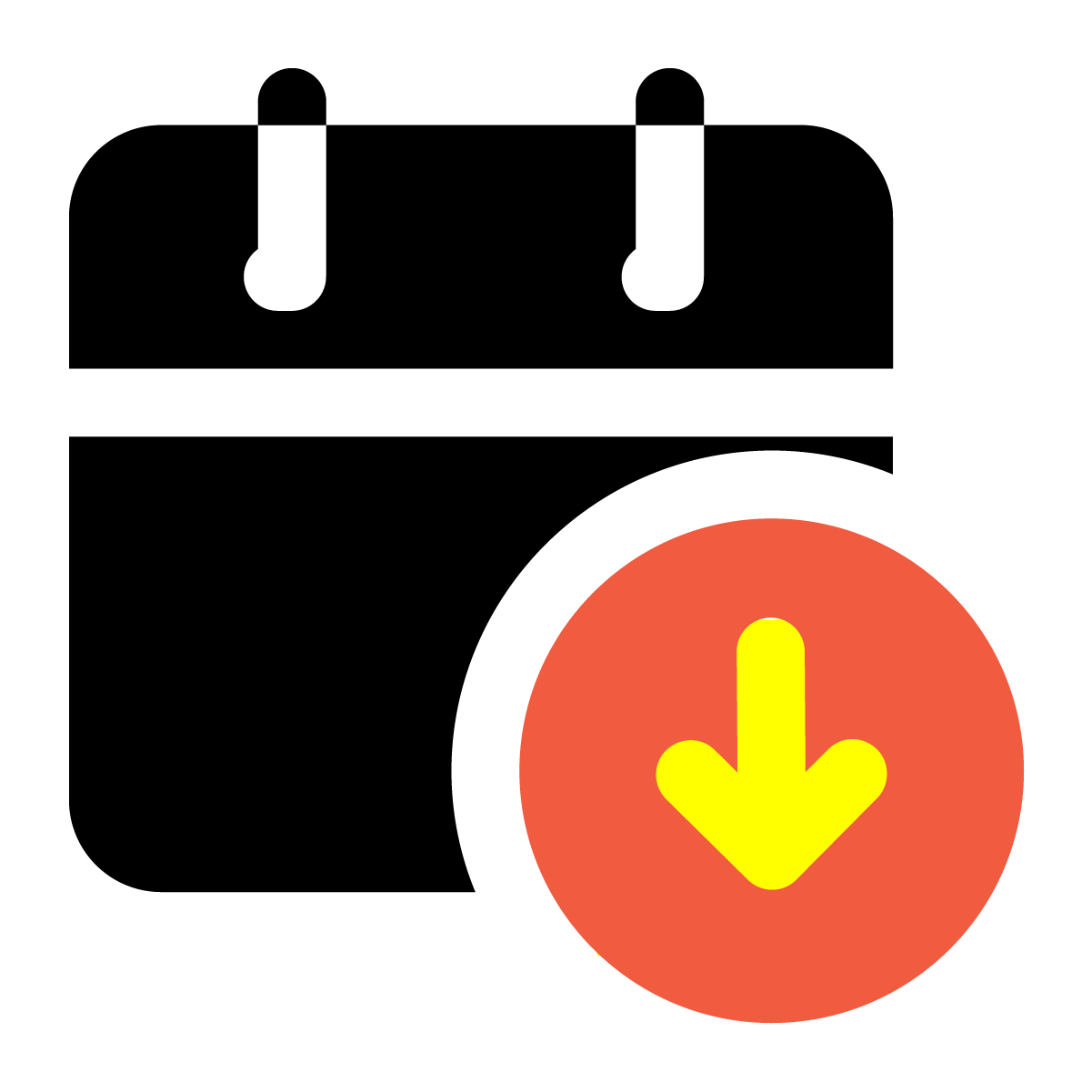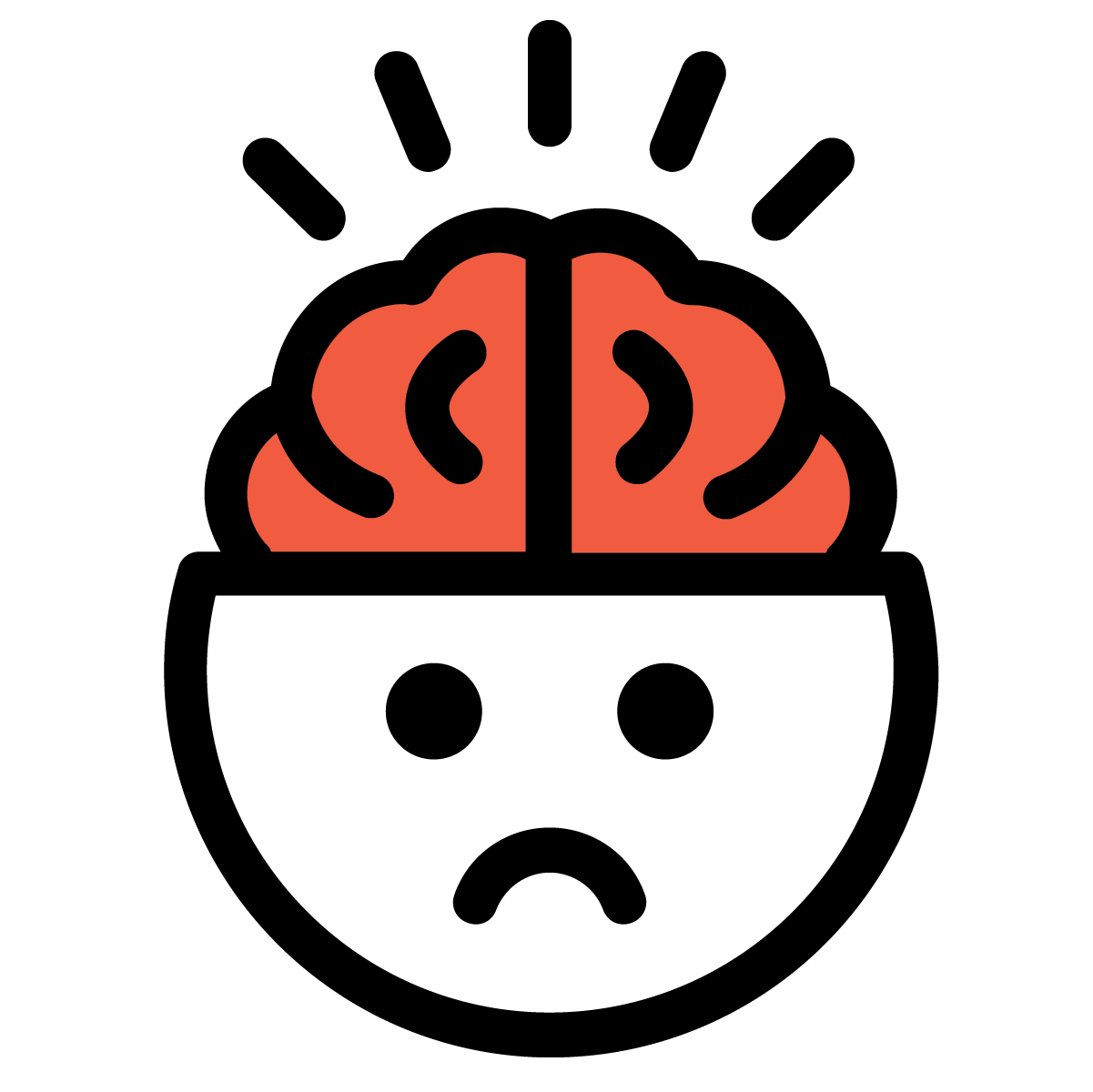 Once a person starts vaping nicotine, it doesn't take long for the brain and body to get used to it, MAKING them WANT more. This is NICOTINE ADDICTION.
When a person is ADDICTED, they will also feel
Tired

Sad

Trouble concentrating

Stomach aches

Headaches

Changes in sleep
Vaping makes those uncomfortable feelings go away for a little while, but the "stressful" feelings will return, making people feel the need to vape again.
Vaping nicotine before age 25 changes the brain! It can make people feel moody and cause them to struggle with focus and learning. This can lead to problems in school and with friends and family making them feel…STRESSED!



Wait, there's more…



Vaping can also make stress worse!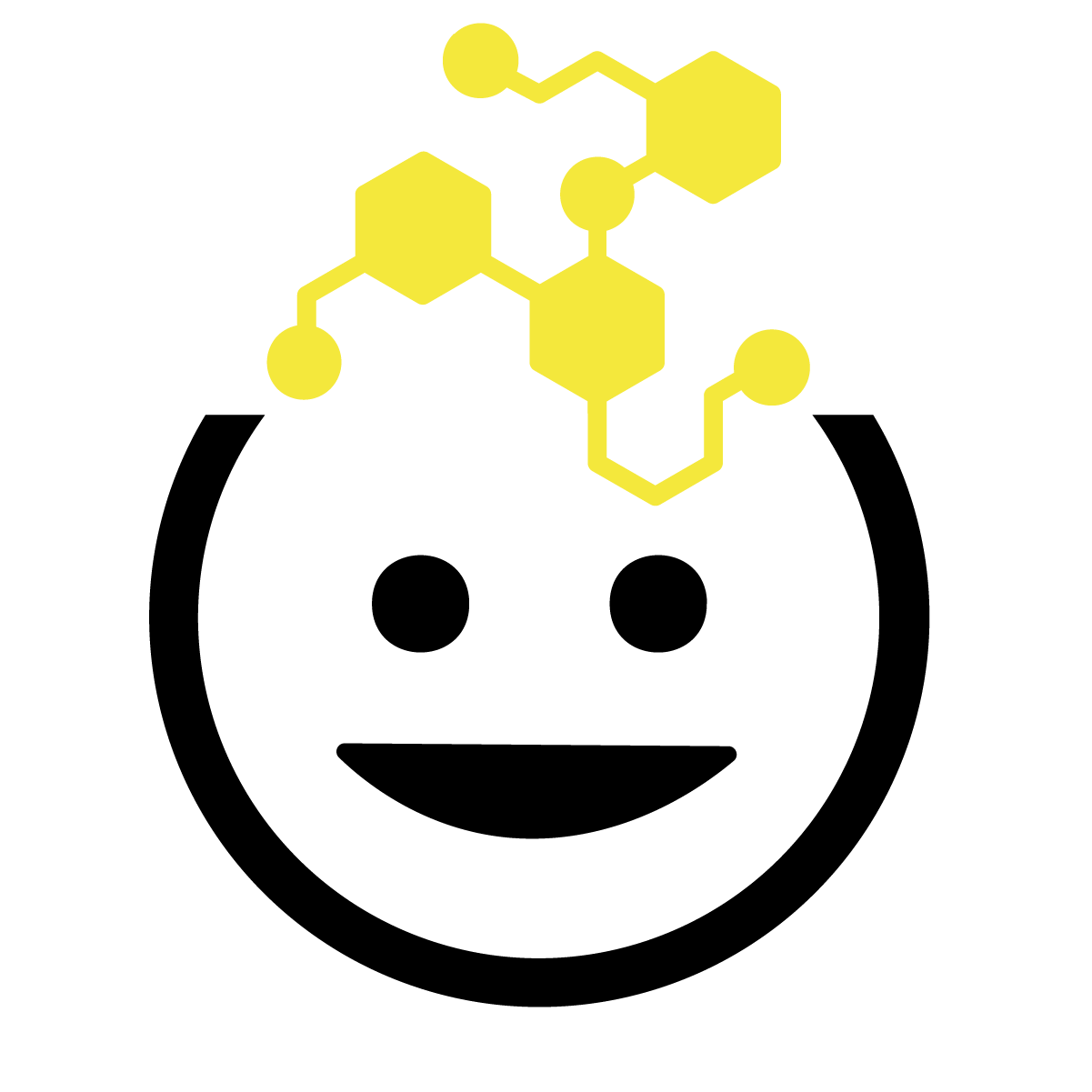 Most e-liquid contains nicotine. When nicotine enters the body, it causes adrenaline and cortisol to be released – the same hormones released when someone is stressed.
So, each time a person vapes, their body responds like it does when they are stressed or anxious.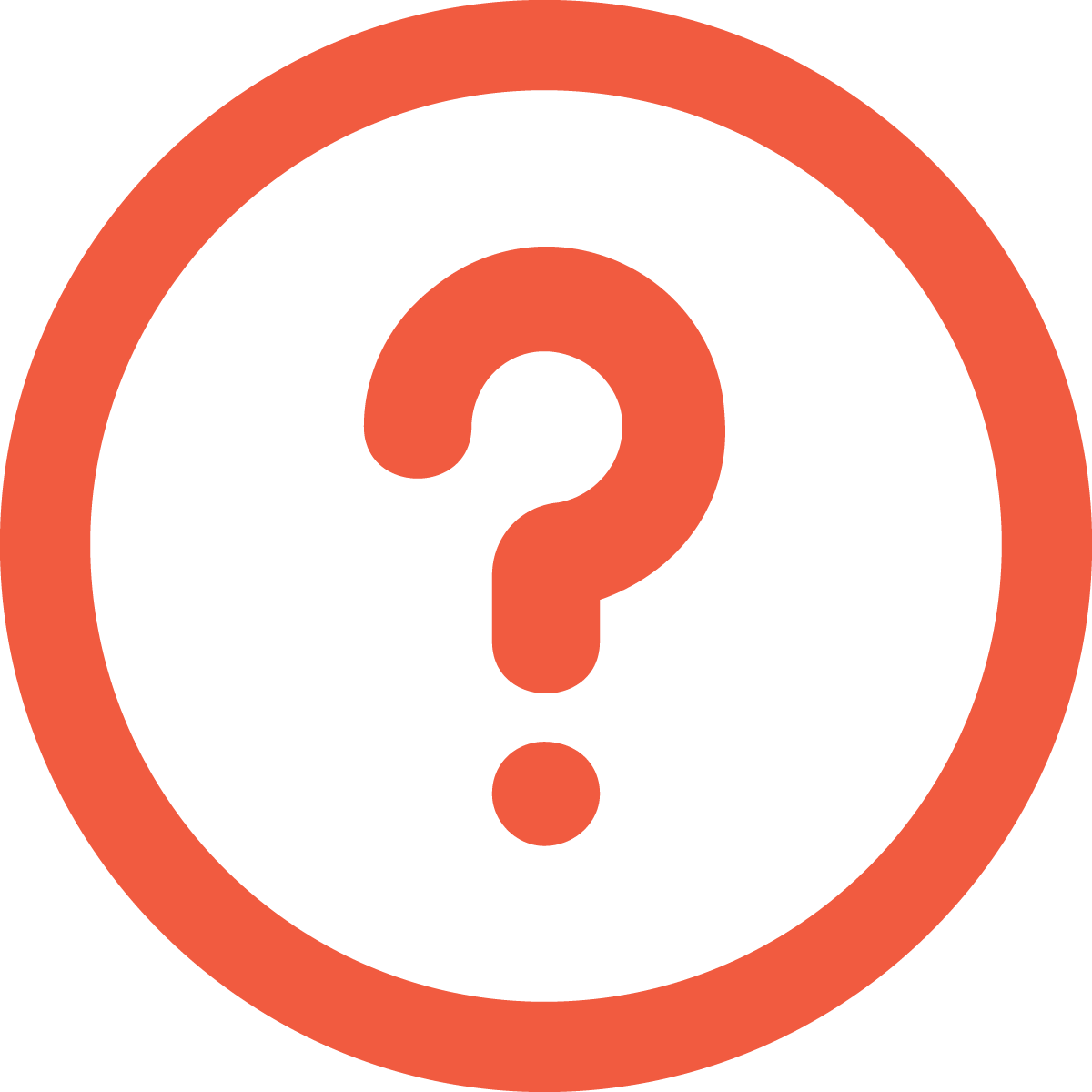 The effects of stress hormones for a short period of time are okay, in fact they could save your life – like if you come across a bear while hiking!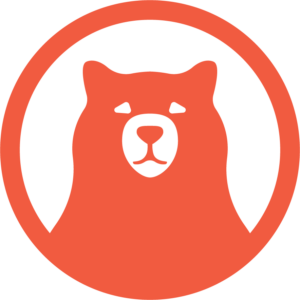 But if stress hormones are released every time a person vapes (several times a day, or even several times an hour), the same health problems that come from unmanaged stress can happen to someone who vapes.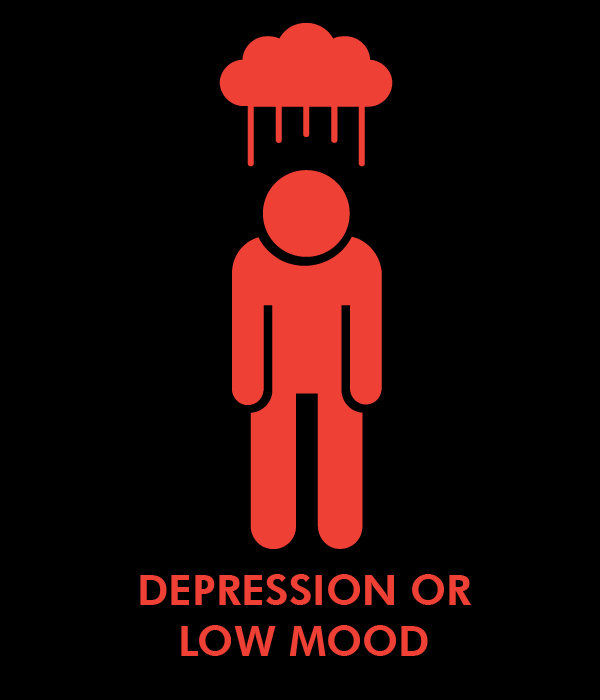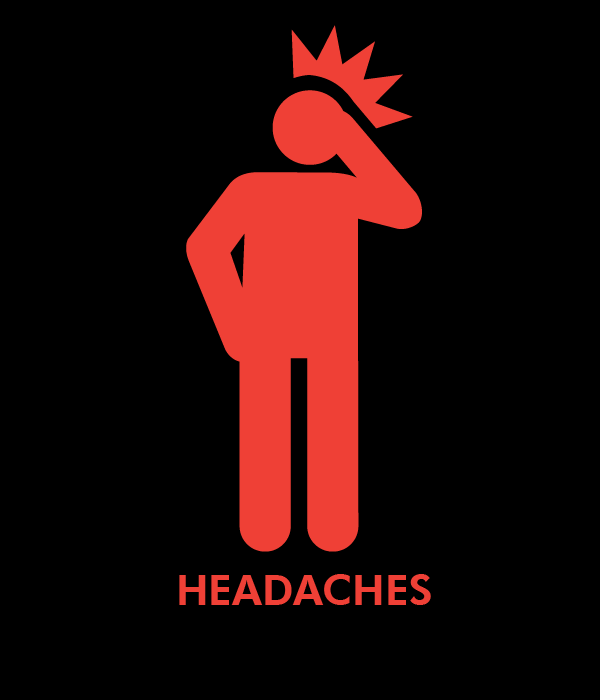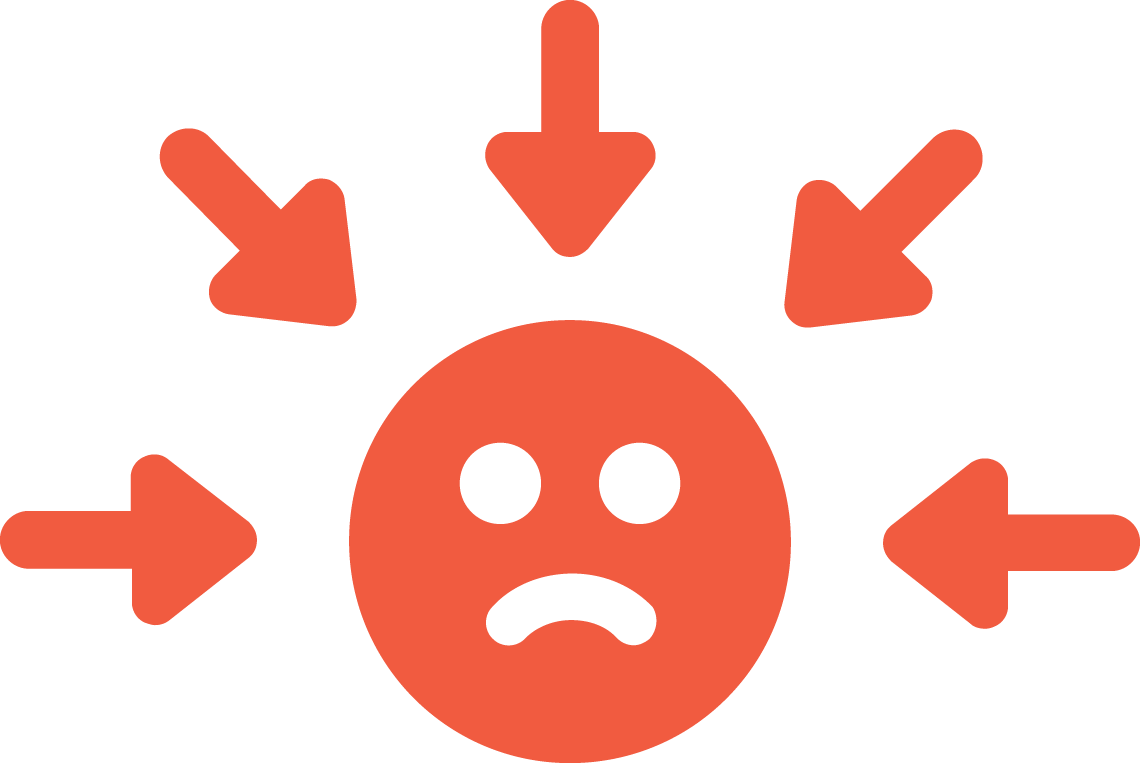 If you experience depression and think that vaping will help, it doesn't. Vaping can make symptoms of depression worse.(27)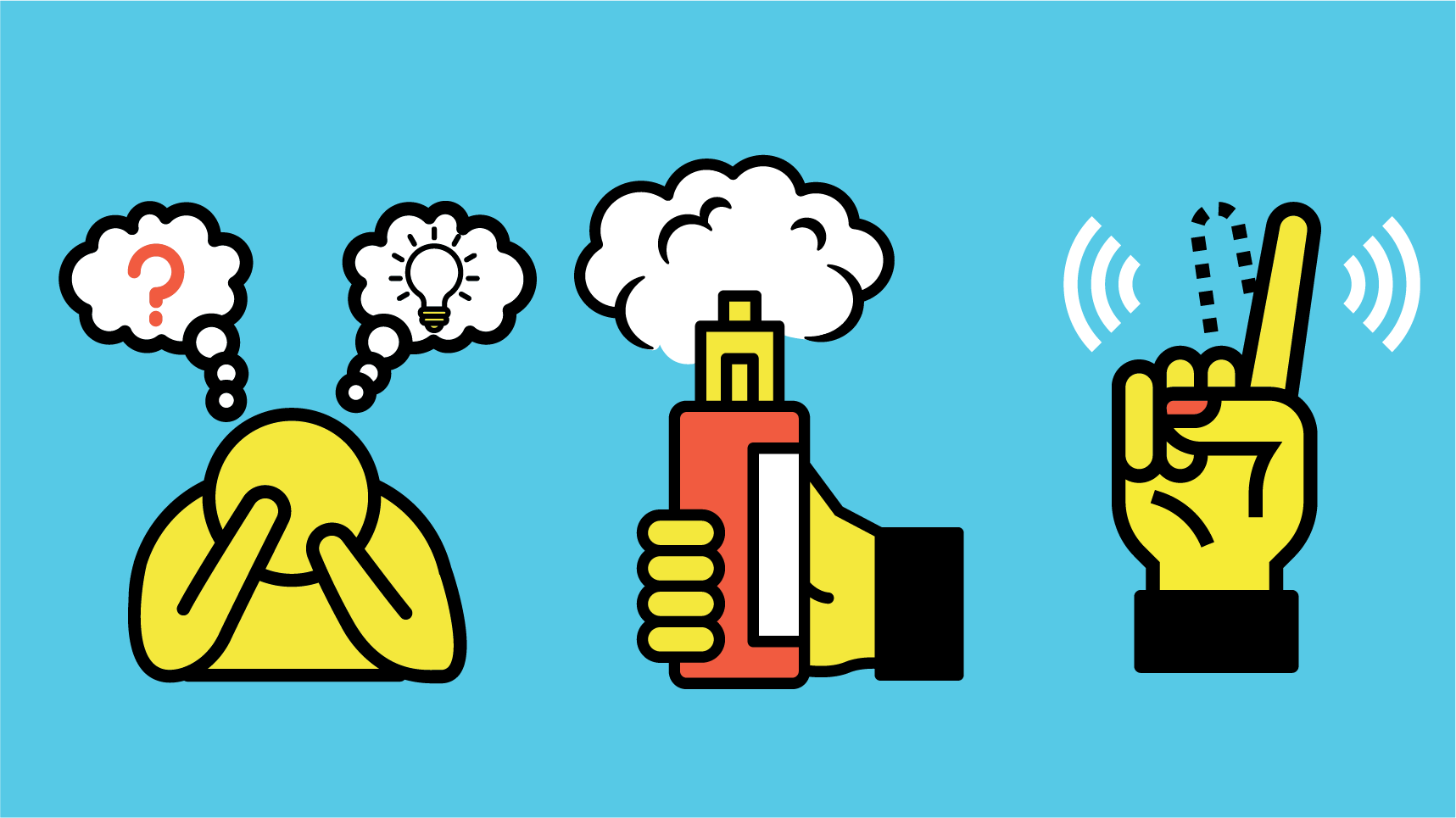 In fact, recent studies show that young people who vape are more likely to be diagnosed with depression compared to youth who don't.
The industry makes it seem like using nicotine helps to relieve stress, anxiety and depression even though that's FALSE!
Check out the Industry page to learn more about their tricky marketing.

VAPING IS NOT A WAY TO COPE WITH STRESS, ANXIETY OR DEPRESSION.
IN FACT, IT CAN MAKE THE SYMPTOMS WORSE. (25, 26, 27)
Try these things instead.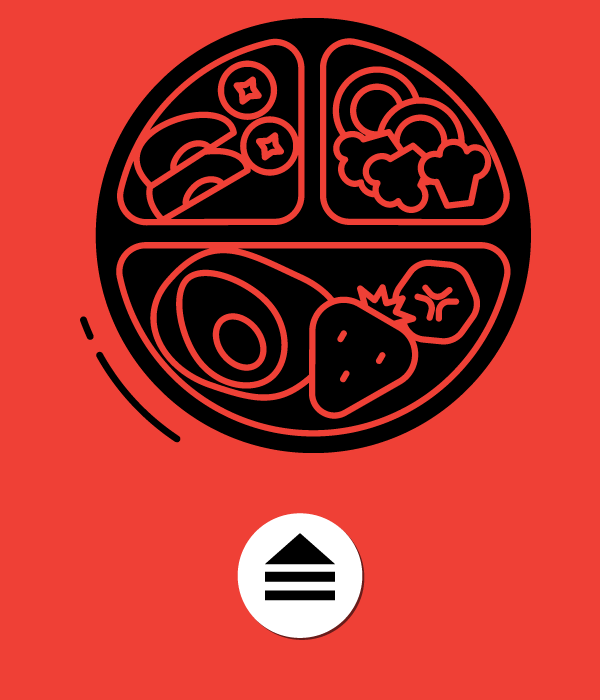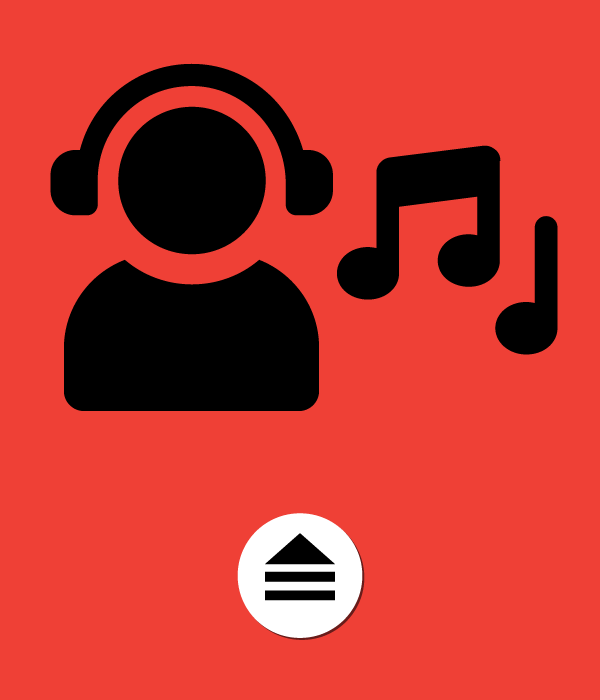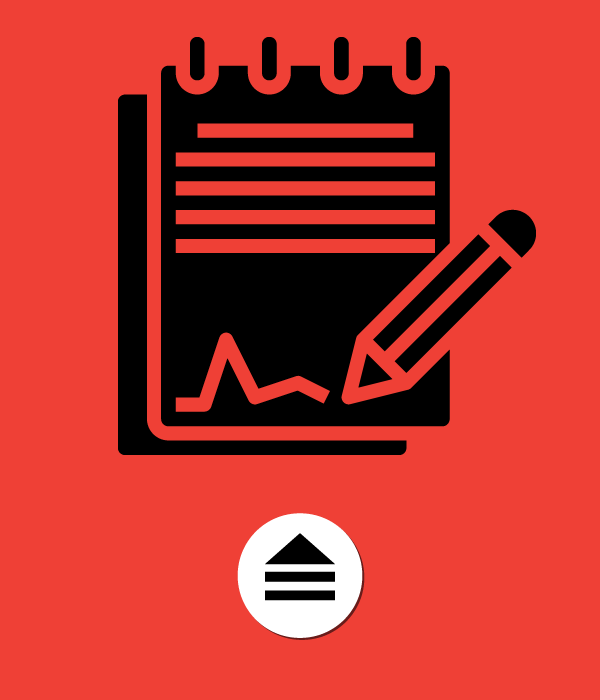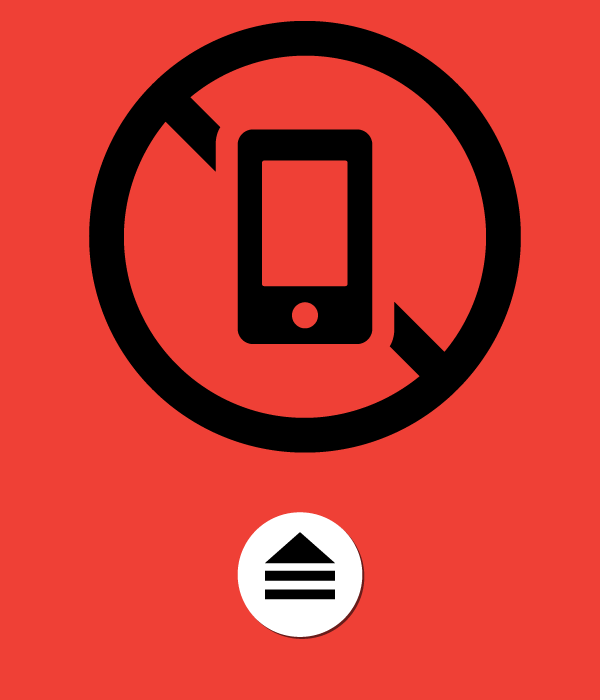 IF YOU OR SOMEONE YOU KNOW IS HAVING A HARD TIME DEALING WITH FEELINGS ALONE, IT'S OK TO ASK FOR HELP!

If you vape, quitting has been shown to improve stress, anxiety and depression symptoms.. (34)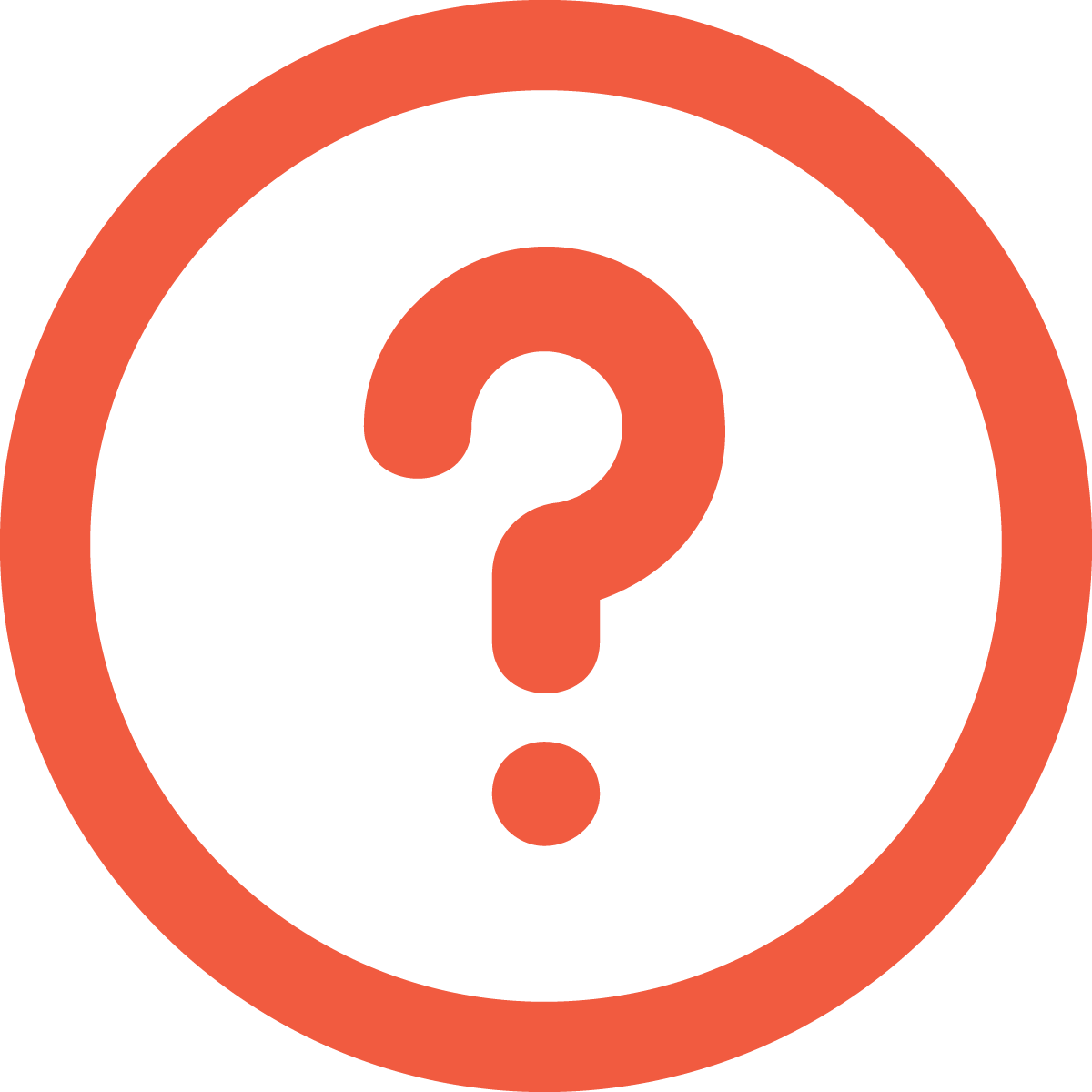 How is vaping
affecting you?
Answer these questions to find out!
Have you ever tried to stop vaping, but couldn't?
Have you ever felt like you really needed to vape?
Is it hard to keep from vaping in places where you are not supposed to, like school?
Do you find it hard to concentrate when you can't vape?
Do you feel angry or sad when you can't vape?
If you answered YES to any of the questions, you might be experiencing
nicotine addiction

.
WANT HELP QUITTING?
CHECK OUT THE QUTTING PAGE.