Supporting you to
QUIT VAPING
CREATE & DOWNLOAD YOUR
QUIT PLAN
Part 1: REASONS
Write down your top 3 reasons for quitting.
Nicotine is in most vapes and it's very addictive. The more you vape, the more your brain and body get used to having nicotine, and the harder it is to stop. Quitting vaping may cause many uncomfortable feelings and strong urges to vape. This is nicotine withdrawal.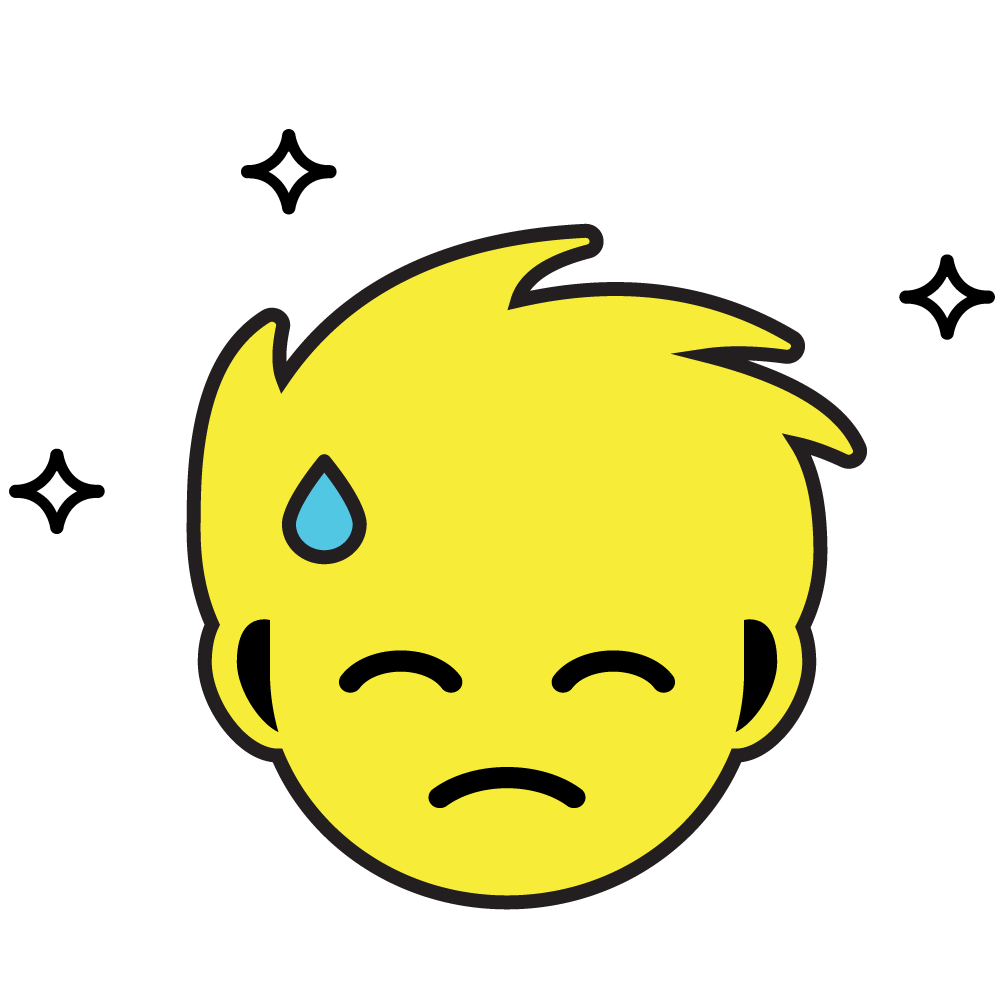 Part 2: Dealing with People
Sometimes the people you used to vape with may encourage you to keep vaping. This can be frustrating and discouraging. However, thinking about this ahead of time can help you to prepare a response and stick to your plan.
What will you say if your friends ask you to vape with them?
Tips for choosing a quit date that's right for you:
Don't wait too long. You might forget or change your mind.
Avoid stressful days, like exam periods.
Part 3: Triggers
Triggers are the things that make you want to vape like people, places etc.  It's important to be aware of your triggers so you can make a plan to deal with them. Avoid triggers, cravings and other temptations that make you want to vape.
Here are some common withdrawal symptoms you may experience:
Feeling irritable, restless, or anxious
Feeling sad, tired, or groggy
Headaches
Sweating
Trouble concentrating
Trouble sleeping
Feeling hungry
Strong urges to vape
You may feel really bad. This is normal and will get better with time.
Quitting can be hard and may take a few tries before you quit for good. Every quit attempt gets you closer to quitting for good.
Quitting vaping can be easier when you:
Have a plan
Prepare in advance
List reasons why you want to quit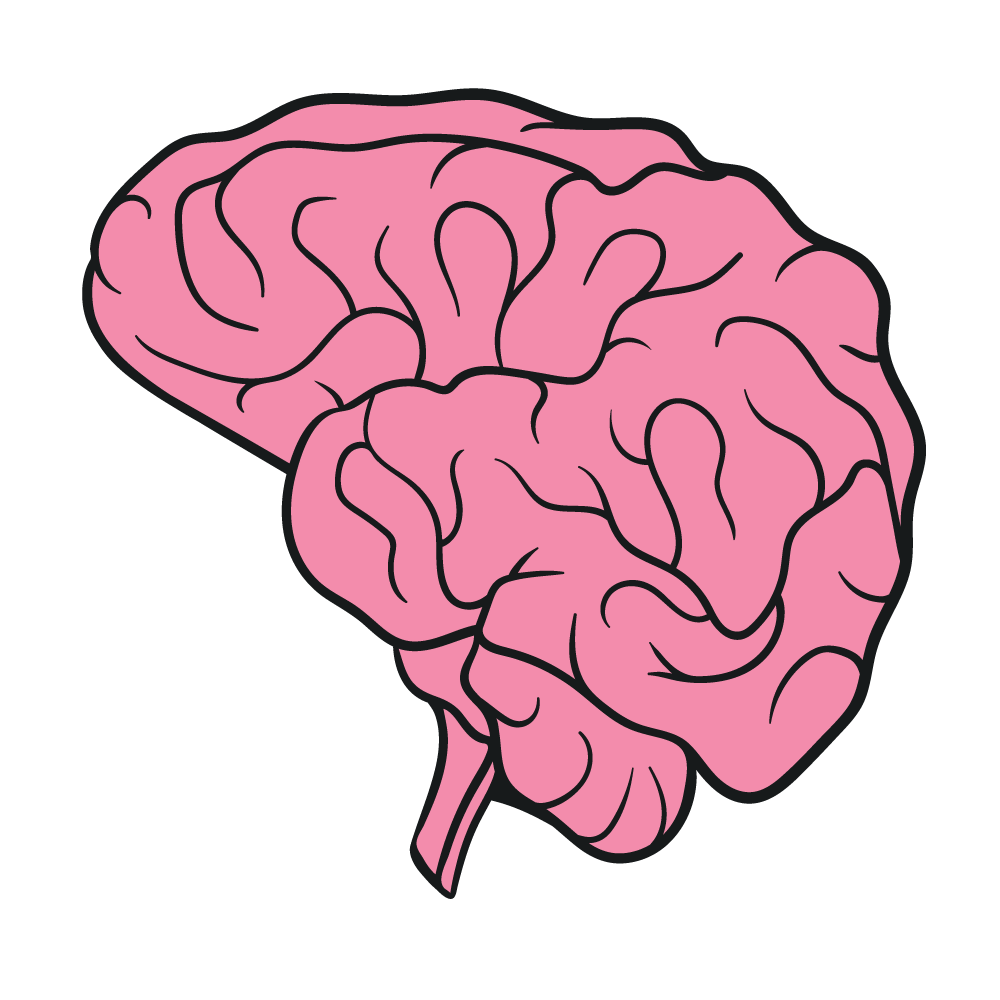 Part 4: Support
Who can you talk to and depend on for support?

Good Role Model
Listens
Encouraging
Patient & Caring
Encouraging
Patient & Caring
Quitting can be hard and you don't have to go through it alone.
Friends, family, co-workers and others can be there to listen, boost your mood, and distract you from using your vape.
Let them know how to help
For example, if you are feeling stressed, ask a friend to help keep you distracted.
Tell your friends you're quitting and you might be surprised that others want to try too.
Tips to help you deal with withdrawal, cravings and triggers:
Drink Water
Deep Breaths
Distract Yourself
Text/Talk to a Friend
Stay Busy
Get Active
Read a Book
Go For a Walk
Chew Gum
Climb Stairs
Doodle
Drink Water
Deep Breaths
Distract Yourself
Text/Talk to a Friend
Stay Busy
Get Active
Read a Book
Go For a Walk
Chew Gum
Climb Stairs
Doodle
Part 5: Reward Yourself
Quitting an addiction is a BIG deal.
Reward yourself along the way even if you've
quit for a day, a weekend or an entire week!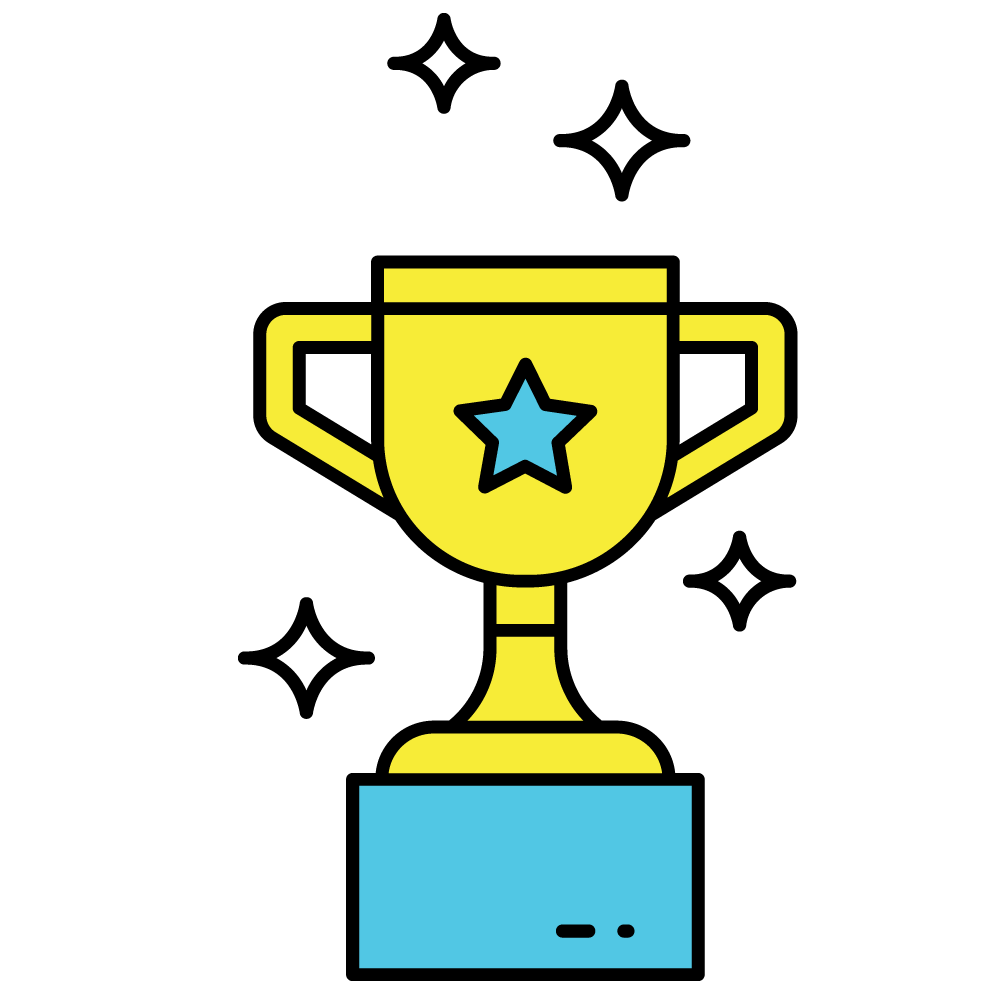 What reward would encourage
you to keep quitting vaping?
e.g. treat yourself to a manicure, new game or your favourite takeout
Congratulations! You've made a quit plan!
Enter your email address and click the button below to have your downloadable quit plan emailed to you. Don't worry, your email will only be used to send your quit plan! It will not be collected or used in any other way. Keep your plan close by to remind yourself of your plans whenever you need a bit of encouragement.
Looking for more help? Check out ↓